Maine Summer Auction
Monday, August 29, 2022, 4:00 pm
Previews: Sunday, August 28, 3-6 pm,
Monday, August 29, 11 am-4 pm
Rockland Elks Lodge
210 Rankin St., Rockland, Maine (fully air-conditioned)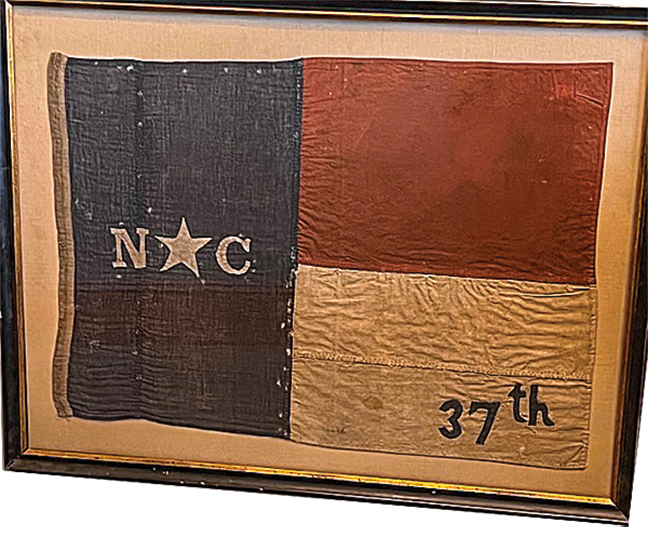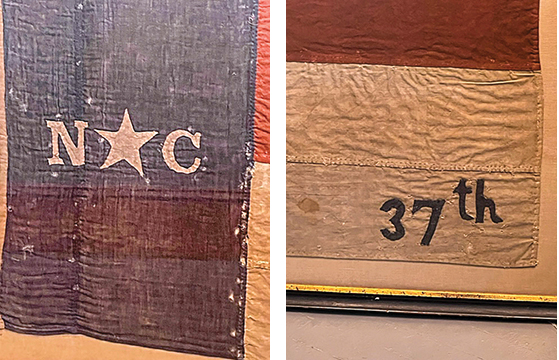 Rare Civil War Confederate Infantry flag 22 1/2" x 33"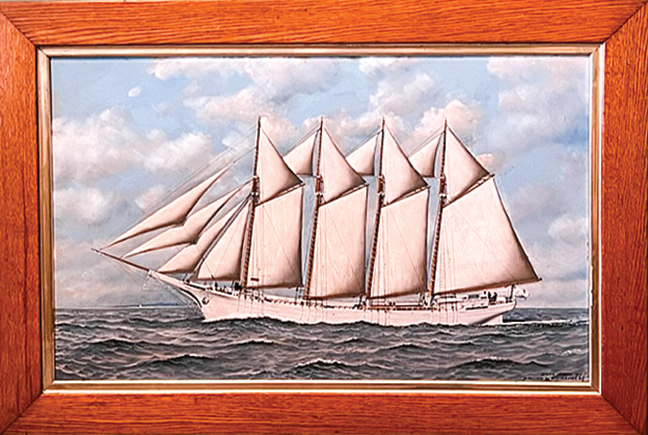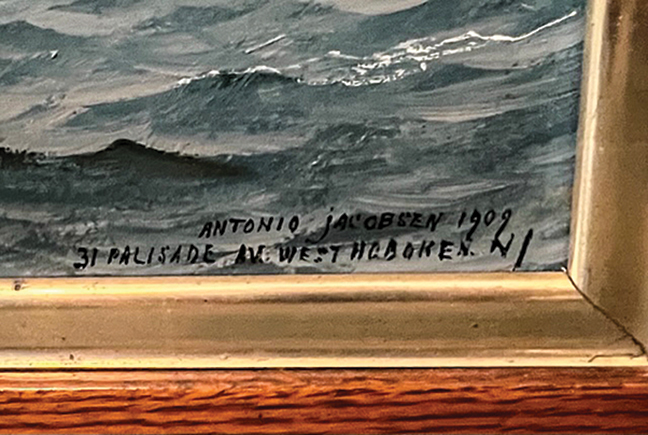 Antonio Jacobsen of the James B. Blake, Bath, ME. Oil on board, 24 x 36 in.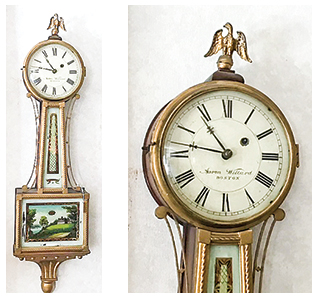 Aaron Willard banjo clock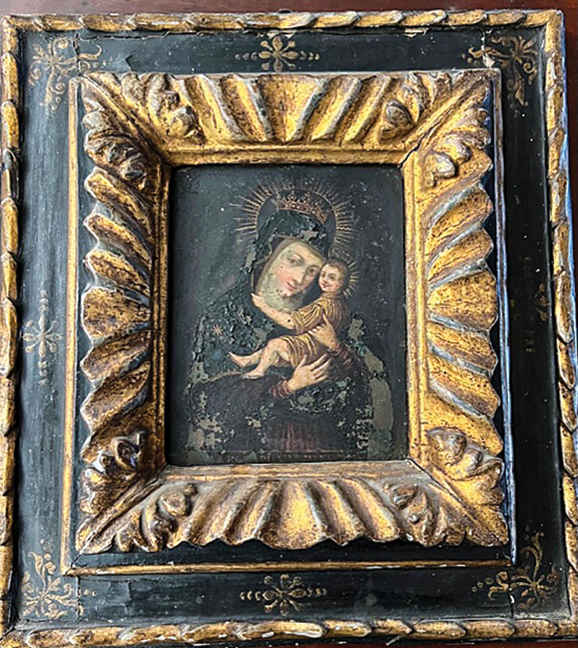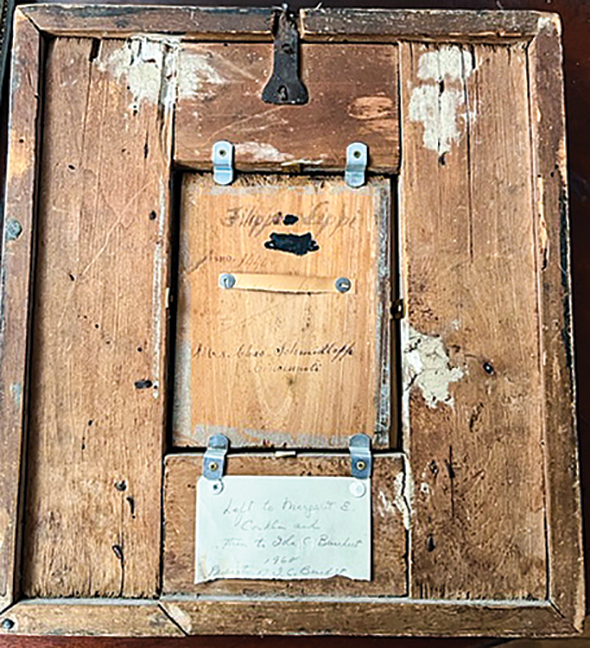 Filippino Lippi (attrib.) oil on panel, 5.5x7.5 in.
with family history of purchase and ownership.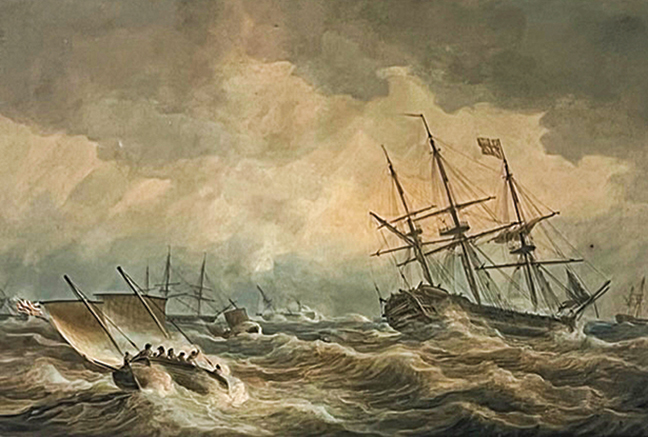 Watercolor by Nicholas Pocock (1740-1821), 20 x 30 in.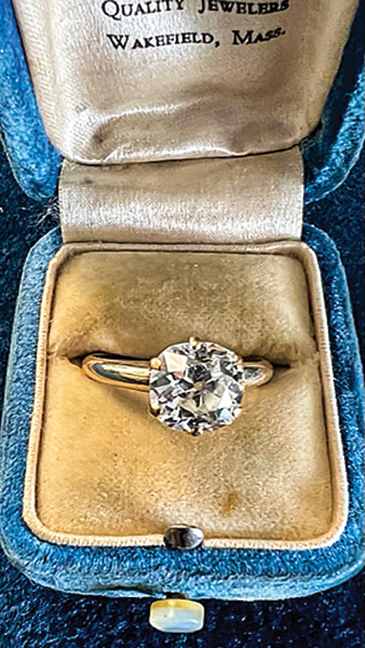 Solitaire diamond, 2.75 ct. Clarity SI2 Color H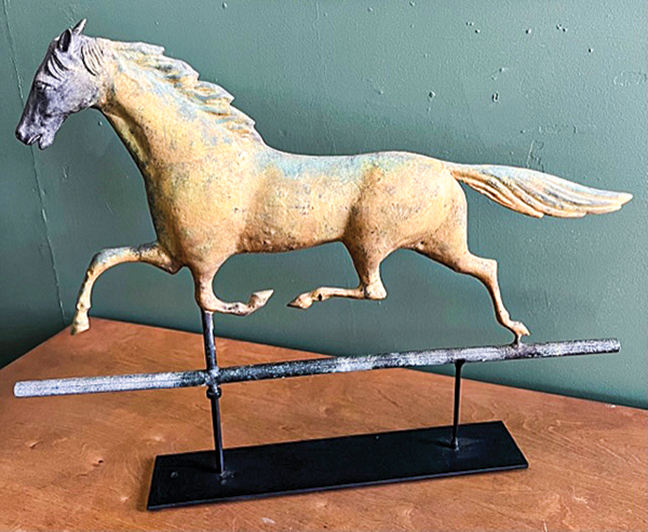 Running horse weathervane original surface 28in.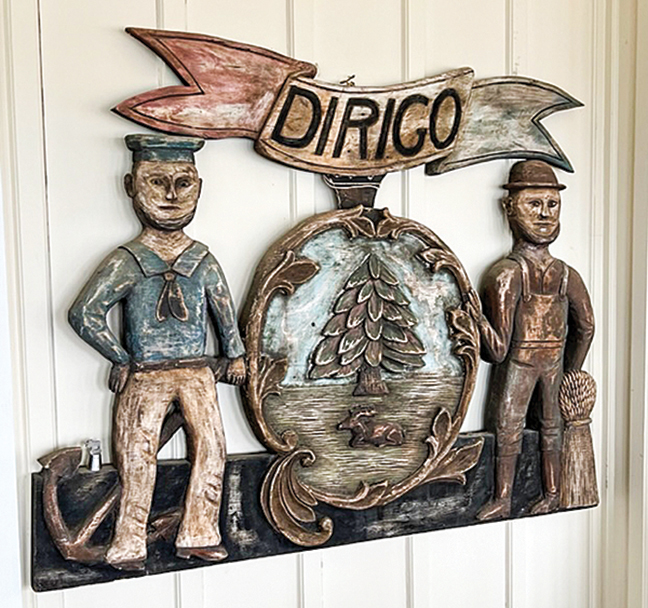 Folk Art carved Maine State seal, 28 x 36 in.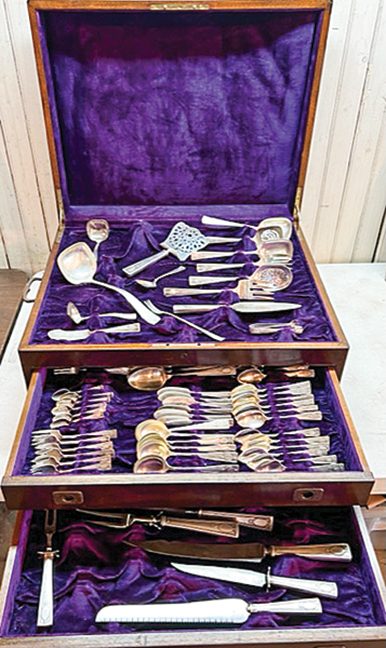 Wonderful silver chest with sterling silver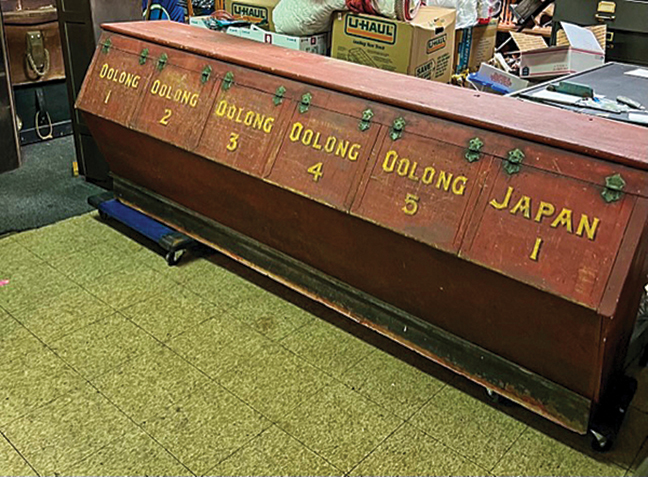 Rare wooden store tea bin, 3'x8'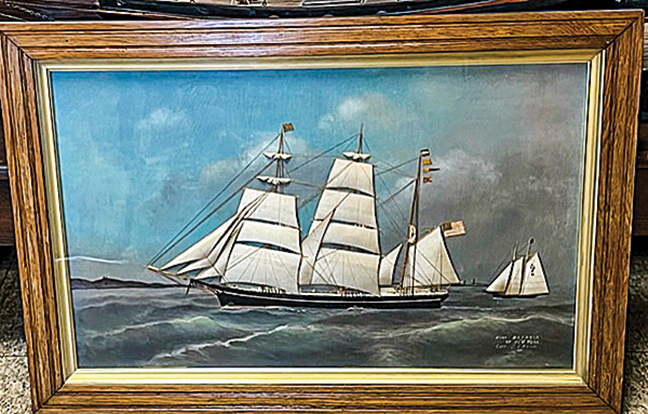 Thomas Willis oil and silk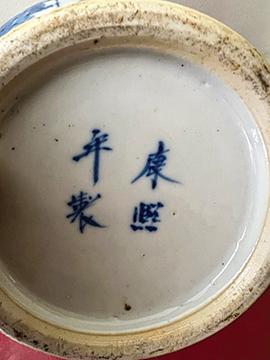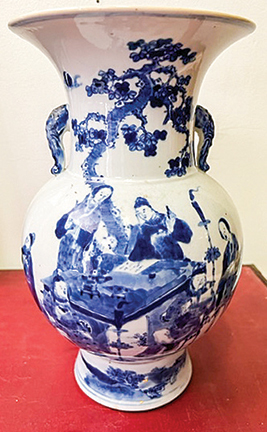 Early Chinese vase, 12 in.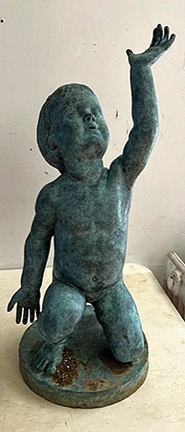 Bronze by Edward Fenno Hoffman III, 1958, 24 in.

We are pleased to announce our annual summer auction of fine antiques, paintings, Civil War, folk art, sterling silver, jewelry, Oriental rugs, period American furniture plus much more.
Highlights include: Rare Confederate Civil War flag from the North Carolina 37th infantry; ship portrait of the schooner James B. Blake built in Bath, ME. by Antonio Jacobsen (1850-1921), fresh from the family; Aaron Willard banjo clock; ship battle scene watercolor by Nicholas Pocock, 1740-1821; (2) bronze garden sculptures of children by Edward Fenno Hoffman III,1916-1991; rare rigged half hull model in original paint; incredible 8' store wooden tea bin; silk and oil ships under glass by Thomas Willis, 1850-1925; old master Madonna and Child oil attrib. to Filippino Lippi; exceptional 28" running horse weathervane in original surface; estate 2.75 solitaire diamond ring; folk art carved State of Maine seal, 28" x 36"; mahogany silver chest full of sterling silver flatware; set of (6) period Chippendale mahogany dining chairs; large Coppersmith trade sign with copper ship and rope edge; good estate Oriental rugs; early Chinese porcelain vase; several Frederic Cozzens lithograph plates of American yachts; and so much more!
Please join us live or we gladly accept phone or absentee bidding.
Please plan on joining us for this fast paced fresh to the market
Maine Summer Auction! —Bruce
Go to the website in early August to view the auction in full.

BRUCE GAMAGE JR.
ANTIQUE/ESTATE AUCTIONEER
467 MAIN ST., ROCKLAND, ME 04841
TERMS: 18% Buyer's Premium with 3% discount for check or cash. • Checks accepted with proper I.D. or preapproval • MC/Visa/American Express
Maine sales tax of 5.5% applies • Dealers must supply tax I.D. certificate • Auctioneer reserves the right to hold certain items until checks clear • All listings are subject to error