Monumental Two Day Asian & Antiques Auction
August 27 & 28, 2022 – Starting at 11 am EST
Over 800 lots will be offered:
Featuring a Rare Early Chinese Limestone Tomb Guardian (Tianlu), a Tang Dynasty Marble of a Lioness with Cubs, a Large Pair of Chinese Granite Guardian Lions, a Chinese Jade Mounted Cloisonne Enamel Covered Box, and Japanese Gilt Lacquered Bodhisattvas. Also including Multiple lots of Chinese Porcelain, Jade, Scrolls, a Selection of Tibetan & Nepalese Ritual Objects, a Qing Dynasty Kesi Stitched Panel, Late Qing Dynasty Clothing, including an Emperor's Formal Court Robe, an Assortment of Early Bronze & Various Material Chop Seals, Assorted Ming/Qing Dynasty Lacquered & Gilt Wood Figures, Multiple Rare Chinese Archaic Bronzes, and so much more! Bidding will take place both in person and online where you can bid directly with us or on 4 other platforms, including LiveAuctioneers, Invaluable, The Saleroom, and ePaiLive. Our catalog is up and ready to view!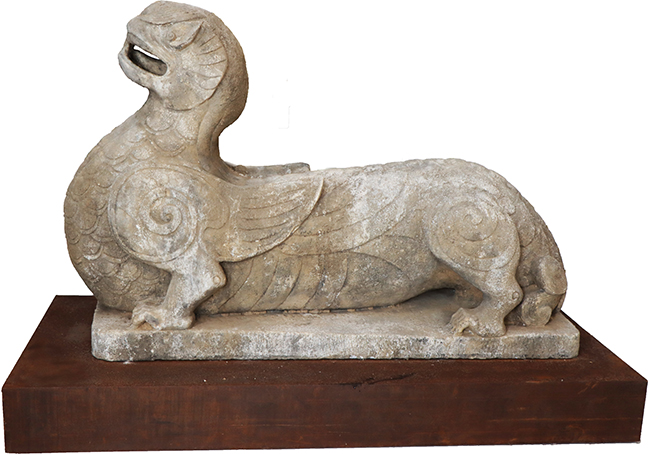 Rare Early Chinese Limestone Tomb Guardian (Tianlu)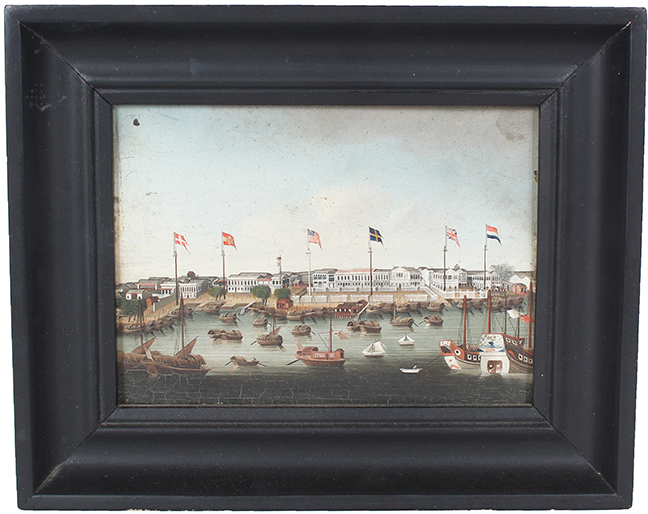 The Foreign Hongs at Canton Painting Copper Plate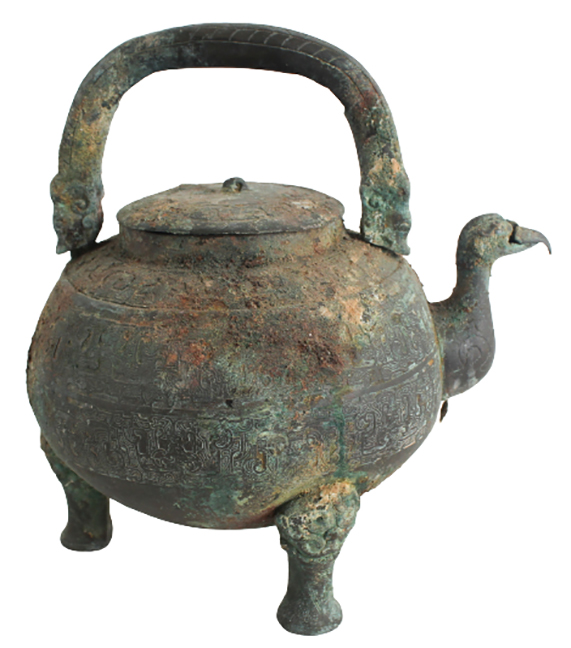 Chinese Archaic Bronze Tripod Covered Wine Pot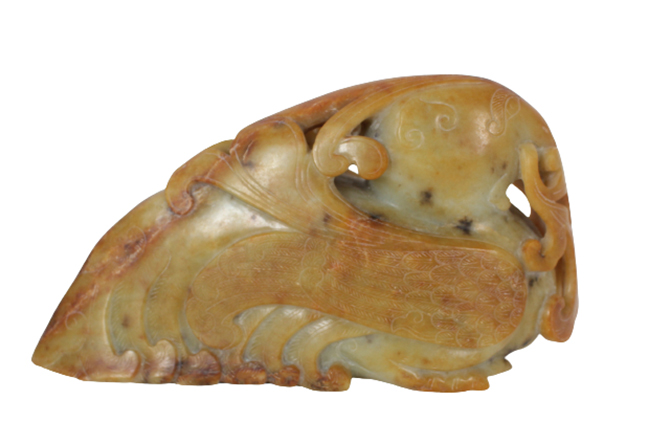 Chinese Celadon Jade Crested Bird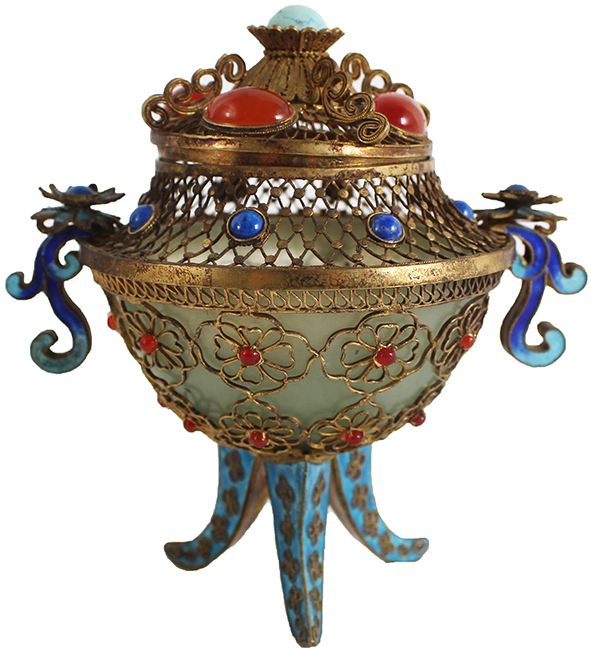 Chinese Enamel and Gilt Metal Covered Jade Cup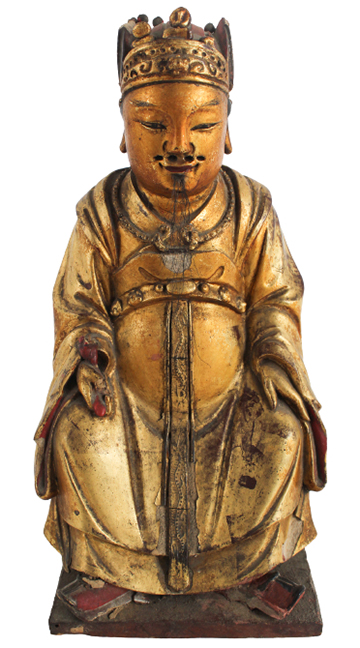 Chinese Gilt Lacquered High Ranking Official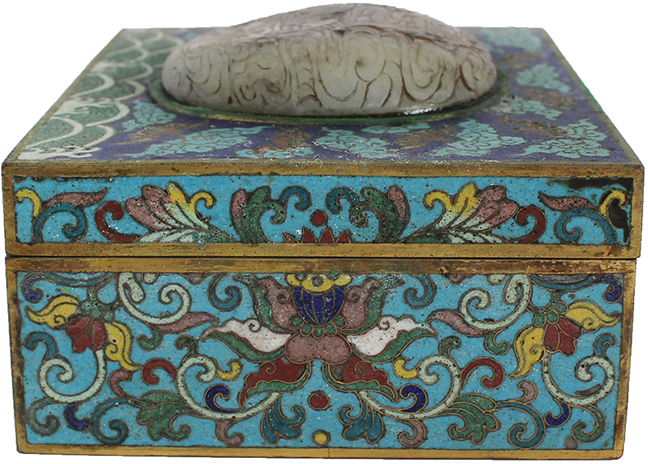 Chinese Jade Mtd. Cloisonne Enamel Covered Box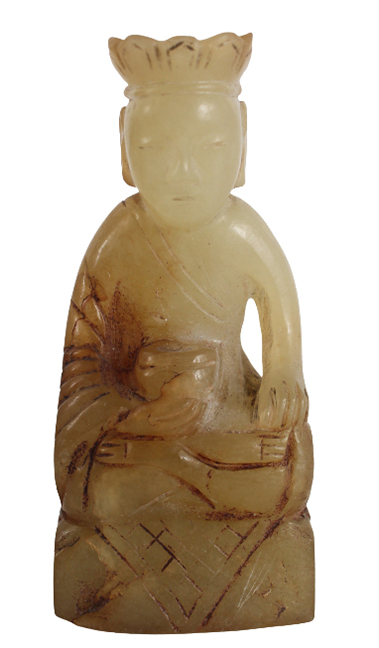 Chinese Translucent Jade Avolkiteshvara (Guanyin)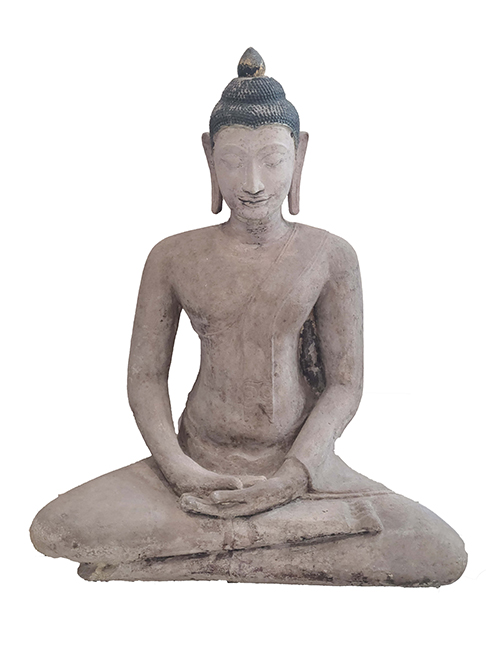 Early Monumental Terracotta Seated Buddha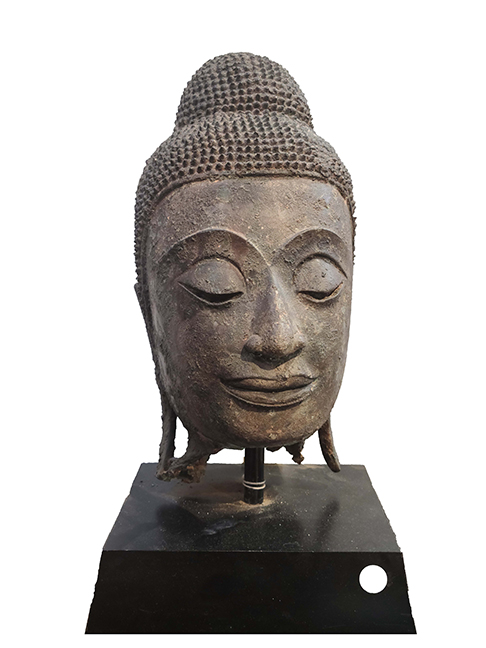 Fine Thai Head of a Buddha, Ayutthaya Style, 15th-16th Century

Important Late Ming Gilt Bronze Bodhisattva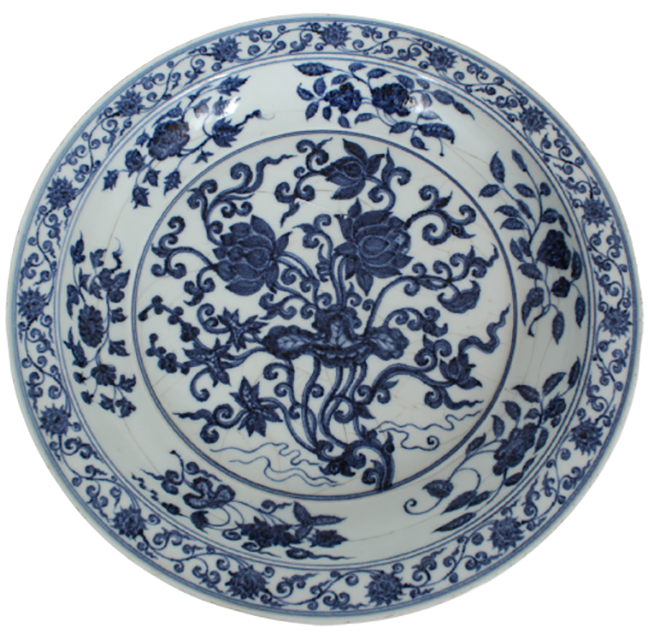 Large Chinese Blue and White Porcelain Charger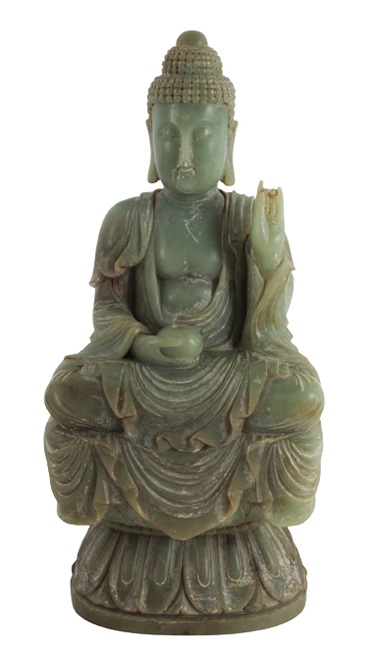 Large Chinese Celadon Jade Buddha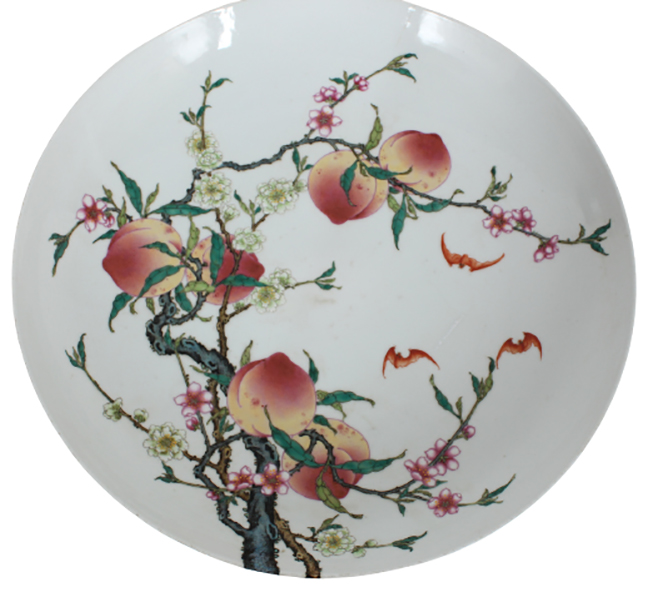 Large Chinese Peach and Bat Decorated Porcelain Charger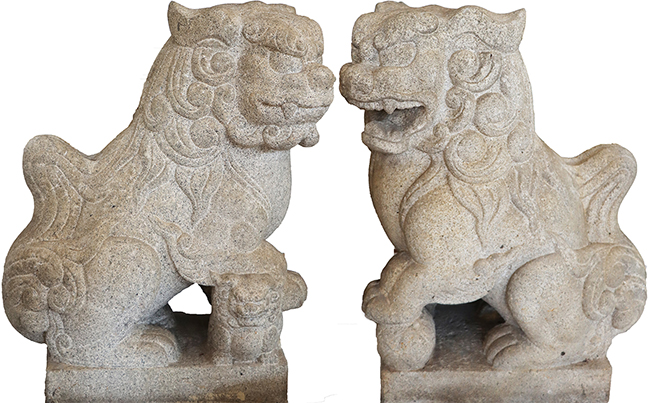 Large Pair of Chinese Granite Guardian Lions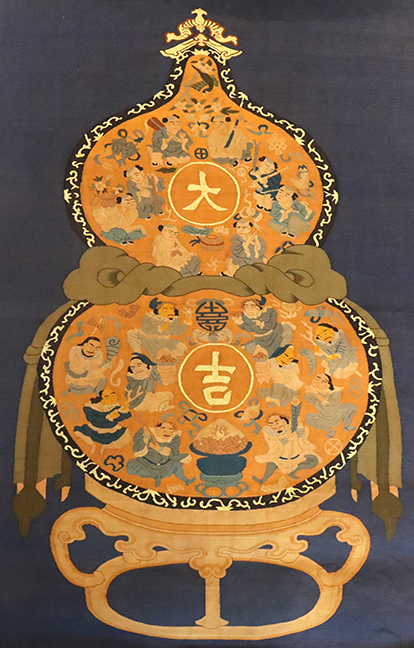 Qing Dynasty Kesi Stitched Panel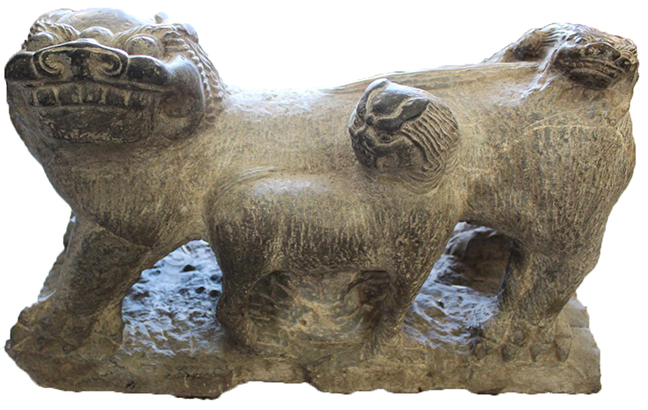 Tang Dynasty Marble of a Lioness with Cubs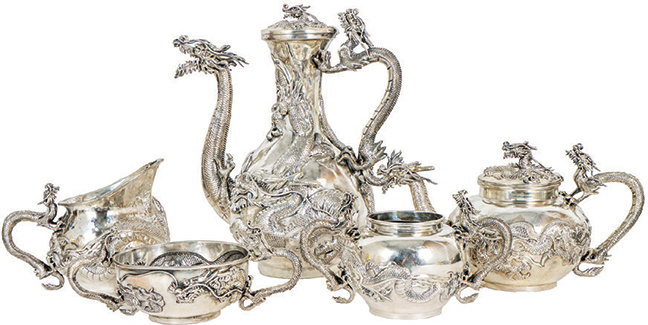 Japanese Arthur & Bond Sterling Dragon Tea Set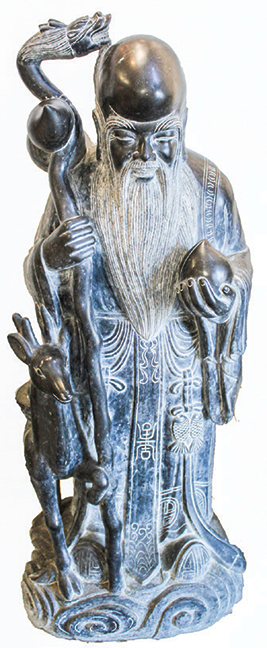 Monumental Carved Marble Immortal Shou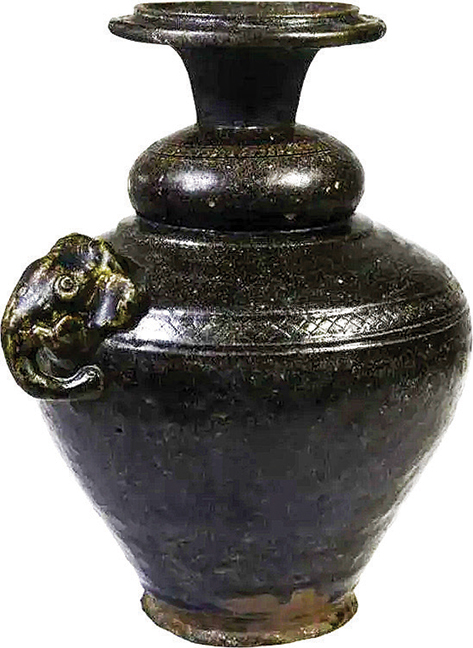 12th C. Stoneware Cambodian Khmer Black Glaze Jar
---

For more information, visit our website: SarasotaEstateAuction.com
Email:

[email protected]


or call: (941) 359-8700 • (941) 706-3910 • AU #4555 • AB #3375
522 South Pineapple Ave., Sarasota, FL 34236