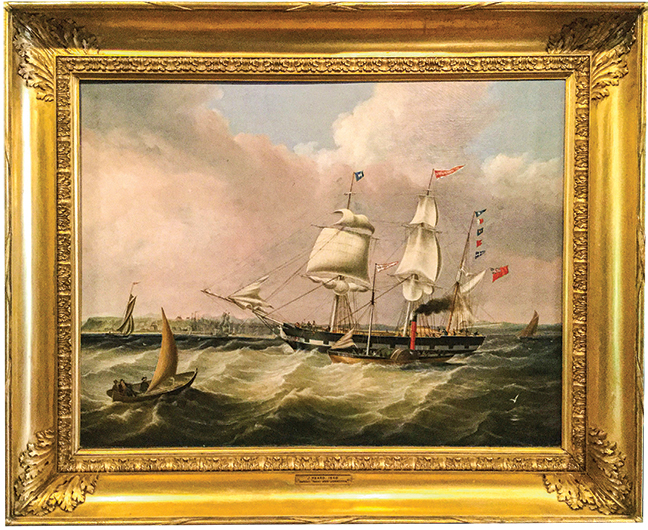 James Heard: The British Barque
"Mary Ann Johnson"
The British Barque "Mary Ann Johnson" off Liverpool harbor, with the steam vessel "Rambler" escorting her out of the harbor,
by Joseph Heard (1799-1859). Unsigned, strong attribution to the artist. Oil on canvas, size 26¼" x 36". In a period frame 34½" x 43" x 4½". Price: $29,000.00
PRICE REDUCED TO $11,000.00.
www.americanaantiques.net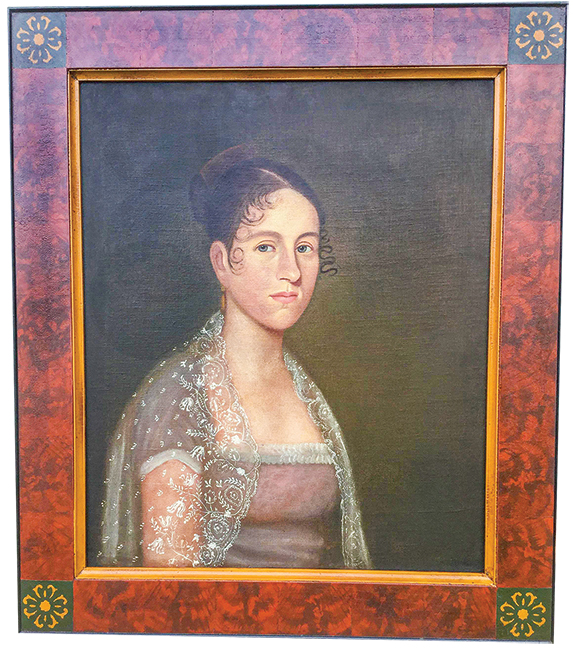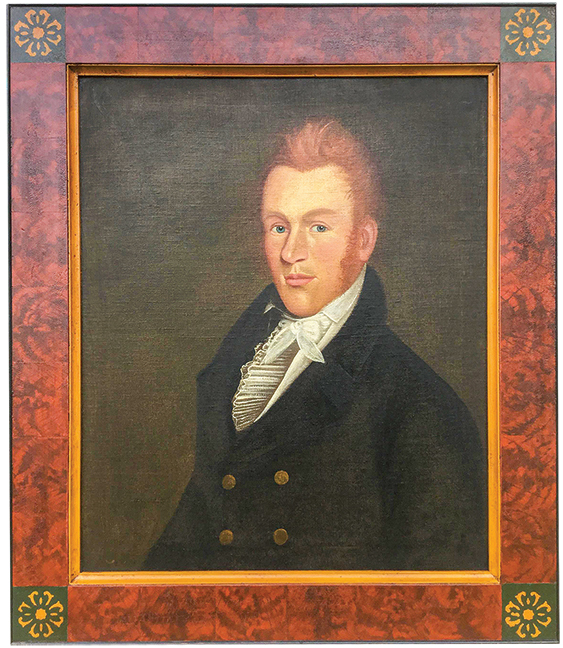 Zedekiah Belknap
(American, 1781-1858), Portraits of a Lady and a Gentleman.
Oil on canvas, 28" x 32" framed. Provenance: Descended in the family of the sitters;
Peter Tillou; Sotheby's, 1985; The Barbara Johnson Collection of American Folk Art; Christie's 2014.
Exhibited: Mead Art Museum, Amherst (MA) College of Art; Albright-Knox Art Gallery, Buffalo, NY; Milwaukee, WI.
Website Price
$15,000.00 / Price reduced to $7,000.00
PO Box 650, Oxford, MD 21654
[email protected]
Phone: 443-786-4486